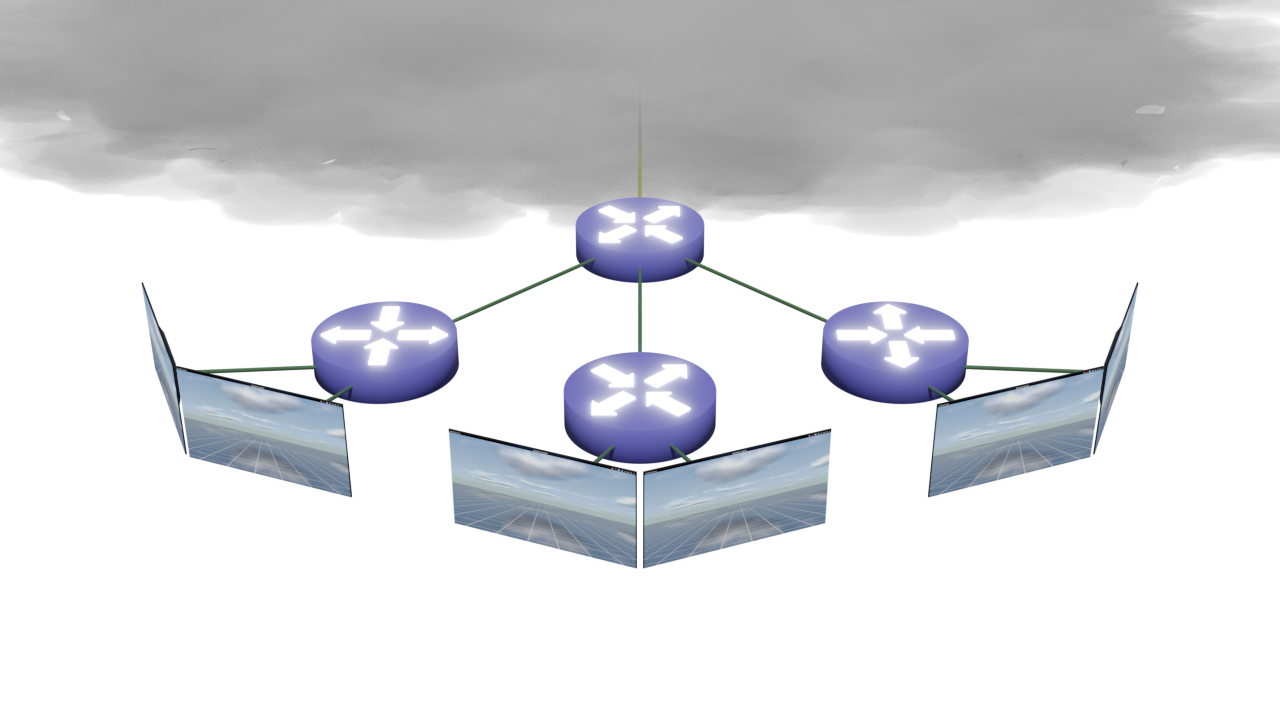 This is part 1 of 2 of configuring multiple networks that can communicate with each other through OSPF.
Introduction
How much do you know computer networking? Do you know how subnetting works? What about IP addresses? Do you know how routers and switches work? Do you have a homelab and do you know what a homelab is? If you answer yes to all of the questions and you want to expand your knowledge of networking, this article is for you. Yes, I'm targeting audience that have a good knowledge in networking. This is even for those with lack of certificates such as CompTIA A+, Network+, and Security+, and even for those without a degree! Well, why don't we delve right into it, shall we? If you are Network+ certified, you must know that OSPF is a dynamic link-state protocol that allows the two or more private networks to talk to each other. If you have a consumer router such as Netgear or Linksys, this article is only for the pros!
Also, my article covers the use of virtual machines and networking bridging, so I'm going to assume you know how to set them up. I'm using Ubuntu Server 20.10 as my Linux home server that runs KVM (Kernel-based Virtual Machine). Virtual machines are what enables a computer to run inside a computer and network bridging behaves similar to a network switch. And because of that, I'm also going to assume you are familiar with the Linux command line.
Now buckle your seatbelt because this article is going to be a very long one.
---